DEVELOPMENT OF SMART CITIES: COUNTRY ANALYSIS
Keywords:
smart city, intellectualization, digitalization, clusterization
Abstract
The article explores the possibilities of developing smart cities in countries with different levels of socio-economic development. This is done on the basis of the clustering of the countries of the Organization for Economic Cooperation and Development and its key partners, where all countries are divided into 4 key clusters that unite countries with similar characteristics and rates of development. It was determined that the largest number of smart cities is developing in countries with the highest level of socio-economic development, but the countries of the fourth cluster, which includes Asian countries with high growth rates of GDP and basic macroeconomic indicators, demonstrate the highest growth rates. In accordance with this, the leading countries in terms of the growth rate of smart cities have been determined, including the USA and China. China's strategy for the development of a digital society is analyzed, the key mechanisms and tools of digitization and technologization of economic development and urban planning are determined.
Downloads
Download data is not yet available.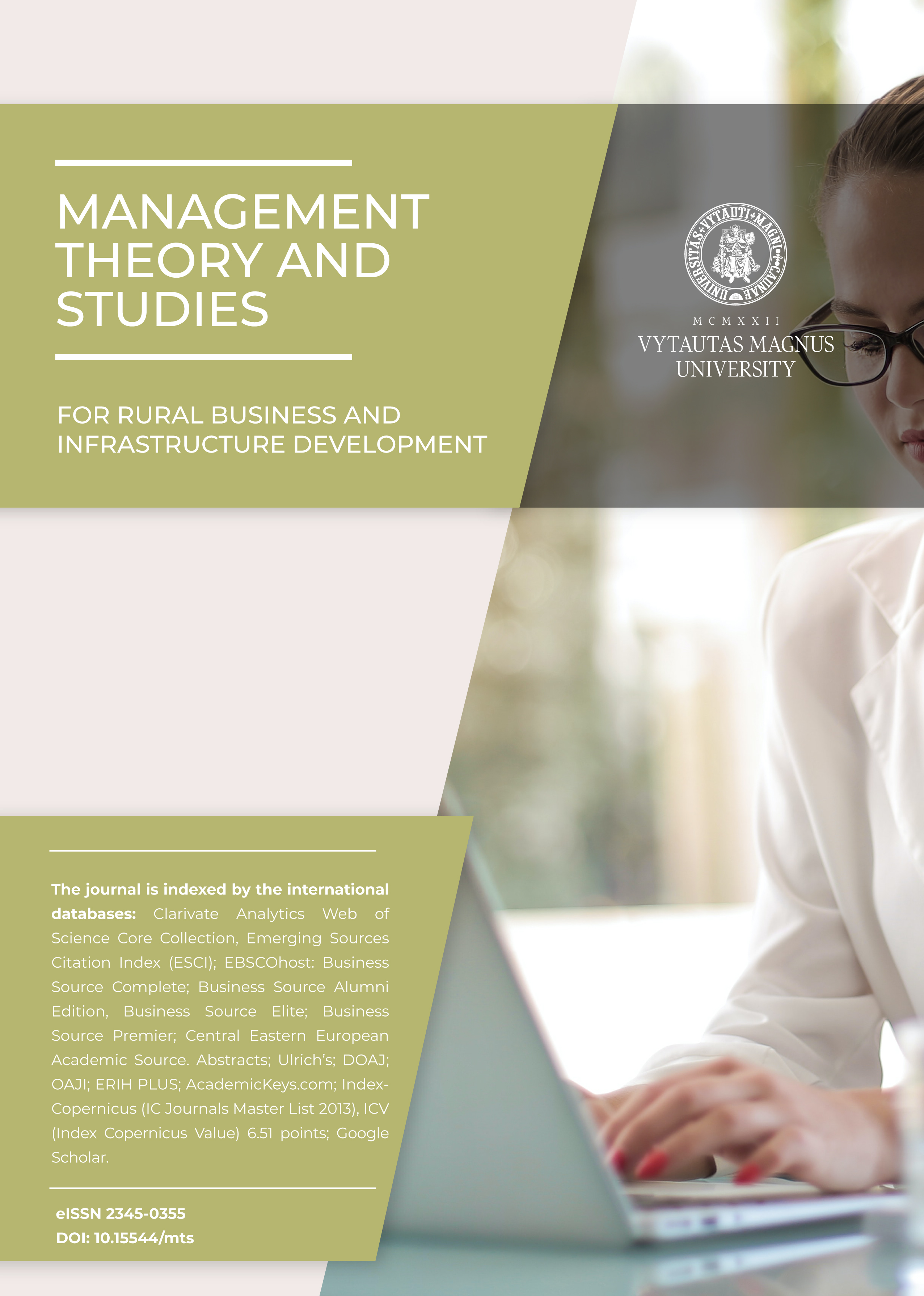 Downloads
How to Cite
Tsymbal, L., & Uninets , I. (2022). DEVELOPMENT OF SMART CITIES: COUNTRY ANALYSIS. Management Theory and Studies for Rural Business and Infrastructure Development, 44(4), 482–488. https://doi.org/10.15544/mts.2022.47