Needs and Opportunities for Faith Practice of the Ill: Their Experiences and Challenges of Spiritual Assistance
Keywords:
spiritual assistance, pastoral guidance, experience of faith, practice of faith
Abstract
The article analyses spiritual practices needs' and opportunities of those who suffer from serious diseases during treatment in a health care institution. On empirical and theorical levels article also examines the assumptions and interference that arise for those who wish to practice their faith; difficulties for pastoral attendants working with them. Based on the results of an empirical qualitative study (five patients treated in a nursing hospital were selected for the study on a targeted basis and were interviewed through indepth interviews), the diversity of patients' spiritual practices, their needs and opportunities for putting them in practice while being treated in a nursing hospital are discussed. Obstacles of practicing patients' religion which arise from subjective (related to the patients, their peculiarities of character, physical and other individual characteristics) and/or objective circumstances (lack of real opportunities to practice their faith in a hospital, lack of specialists, etc.) are discussed. The results of the research revealed that the sick want to practice their religion in various forms (attend religious services, receive sacraments, practice various forms of prayer, deepen their knowledge of the faith, have spiritual conversations about faith, etc.), but due to subjective and / or objective reasons they only sometimes have the appropriate conditions and facilities for it. Theorical and empirical research revealed that in order to fulfill the faith needs of the sick hospitals lack required accommodations, technical equipment, personnel and shortage of regular religious services. In addition, spiritual needs are often difficult to meet due to patients' health status, their psychosocial peculiarities, insecurities, distrust and similar feelings. This requires authentic pastoral approach to a particular patient in order to provide them with individual spiritual assistance that meets their personal needs.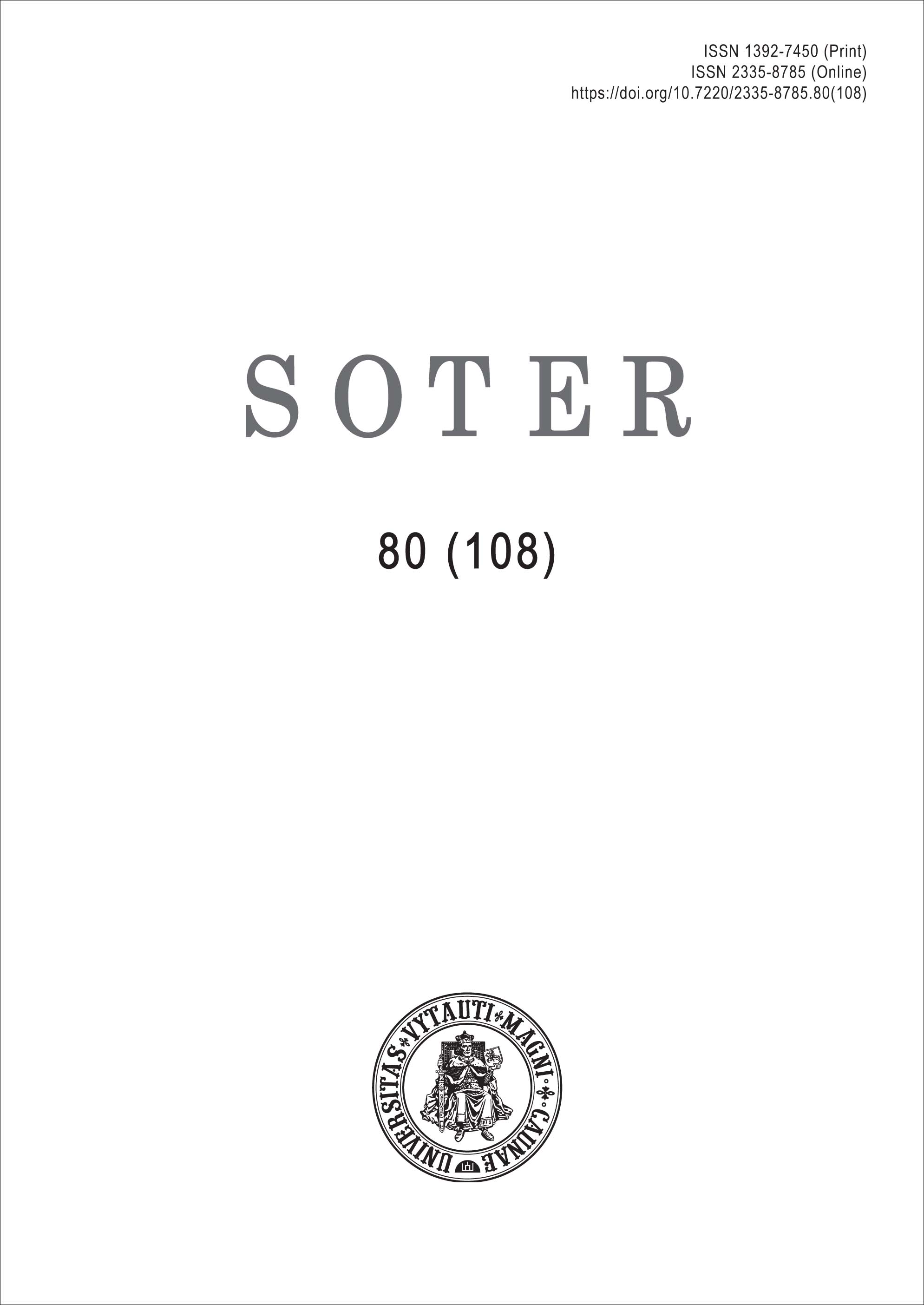 Downloads
Section
Pastoral Theology