IS THERE RURAL SMART TOURISM? A SPANISH EXPERIENCE
Keywords:
Rural Tourism, Smart Experience, Smart Tourism, Smart Village, Technological Applications
Abstract
Smart Tourist Destination is a term of high academic relevance, but what happens in rural tourism? Smart regions and smart villages projects are interesting for rural tourism, but it is necessary to support more research. This paper studies the perceptions and interests of rural tourists for technological applications in two time periods (2016 and 2019). The results indicate that the rural tourist value the technological innovation of rural destinations, especially those ICT utilities that increase the value of their tourist experience. That is the "during" stage of the rural trip. It presses on the smart developments that rural tourism demands.
Downloads
Download data is not yet available.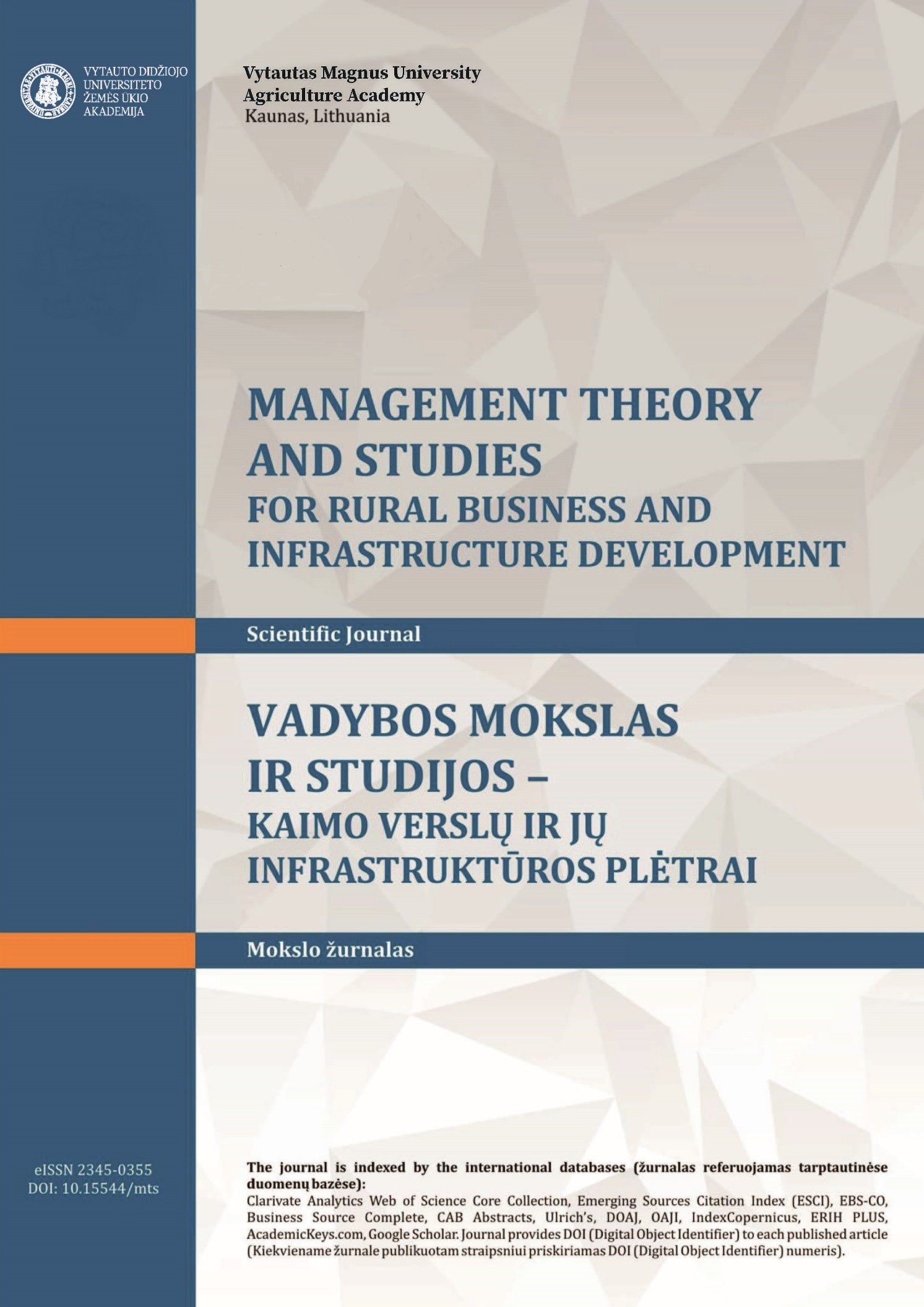 Downloads
How to Cite
Ballina, F. J. (2020). IS THERE RURAL SMART TOURISM? A SPANISH EXPERIENCE. Management Theory and Studies for Rural Business and Infrastructure Development, 42(3), 369–380. https://doi.org/10.15544/mts.2020.37