CAN SERVQUAL MEDIATE FROM THE STORE ATMOSPHERE AND CUSTOMER SATISFACTION?
Keywords:
store atmosphere, service quality, consumer loyalty, coffe shop
Abstract
With competitors, making business people must continue to evaluate the marketing strategy carried out and understand consumer behaviour, especially from the coffee shop. The study aims to present the relationship between Store Atmosphere, SERVQUAL, and Consumer Loyalty in Excelso (Big Mall, Samarinda City). We conduct online surveys (instrumental social networking sites). The sample of this study was based on purposive sampling. The object of the study was 98 participants. The study hypotheses were assessed with the OLS model. We find that there is a positive significant effect of the Store Atmosphere variable on SERVQUAL and SERVQUAL on Consumer Loyalty. Meanwhile, the relationship between Store Atmosphere and SERVQUAL variables is positive-insignificant. With this study, it can create a sense of curiosity to conduct further research, namely by holding interviews or distributing a broader questionnaire, to obtain maximum results.
Downloads
Download data is not yet available.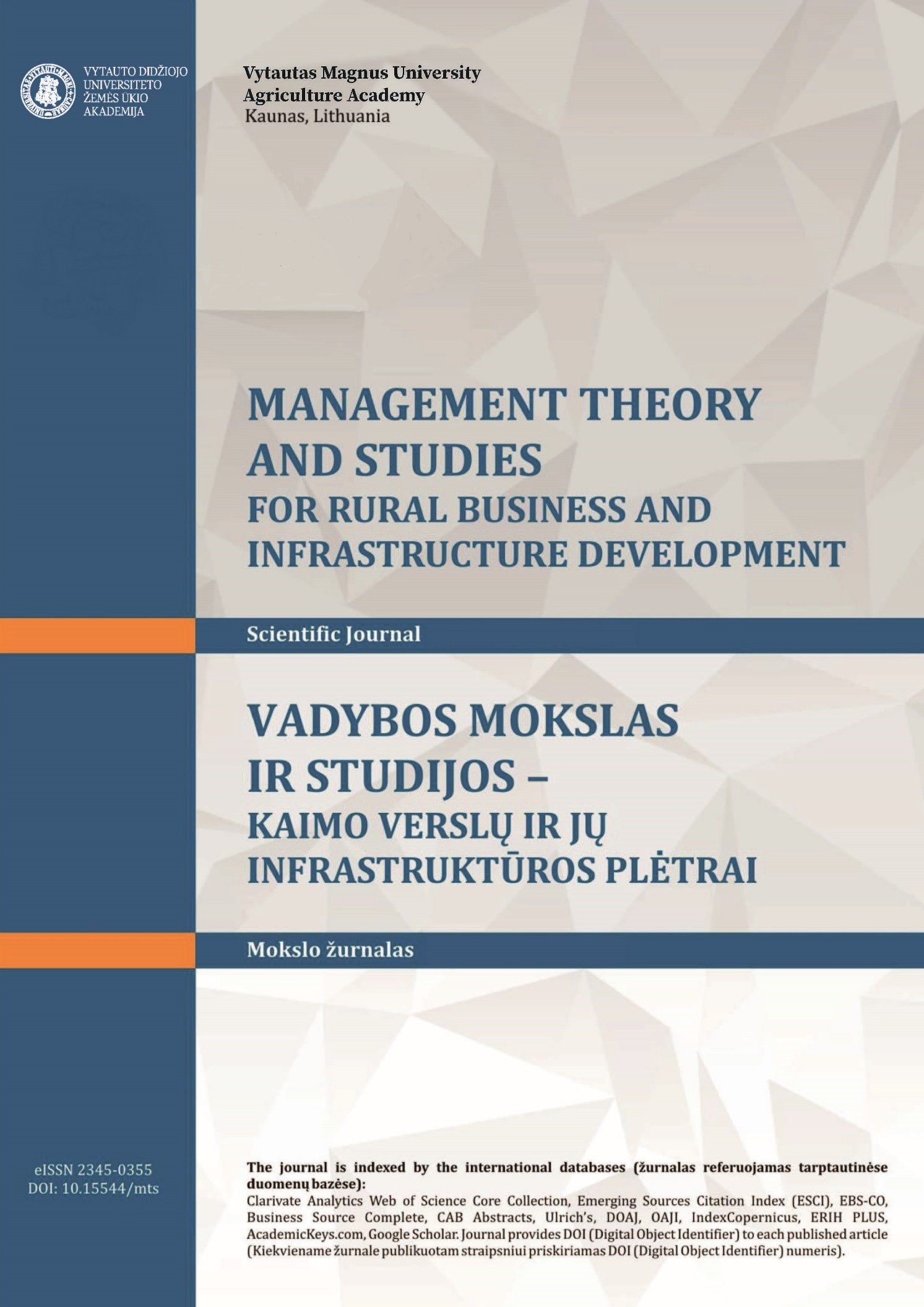 Downloads
How to Cite
Ilmi, Z., Caisar Darma, D., & Wijayanti, T. C. . (2020). CAN SERVQUAL MEDIATE FROM THE STORE ATMOSPHERE AND CUSTOMER SATISFACTION?. Management Theory and Studies for Rural Business and Infrastructure Development, 42(3), 359–368. https://doi.org/10.15544/mts.2020.36