An Approach to Jonathan Magonet and Desmond Tutu on Global Ethic for Humanity
Keywords:
global ethic, human dignity and human rights, Christianity, Judaism, religious tolerance
Abstract
This article focuses on the ideas of Jonathan Magonet and Desmond Tutu in promoting religious ethics of social harmony, love, and the peaceful coexistence of humanity. The problem of religious intolerance across the world has resulted in the need to propose ethics that will support the rights to freedom and dignity of humankind. J. Magonet and D. Tutu's ideas seek to bring to the limelight religious ethics to promote respect for humanity through a Judeo-Christian path. While J. Magonet dwells on the foundations of Judaism in relation to the Torah and Talmud, D. Tutu emphasizes the influence of Christianity with respect to human rights in relation to a global ethic.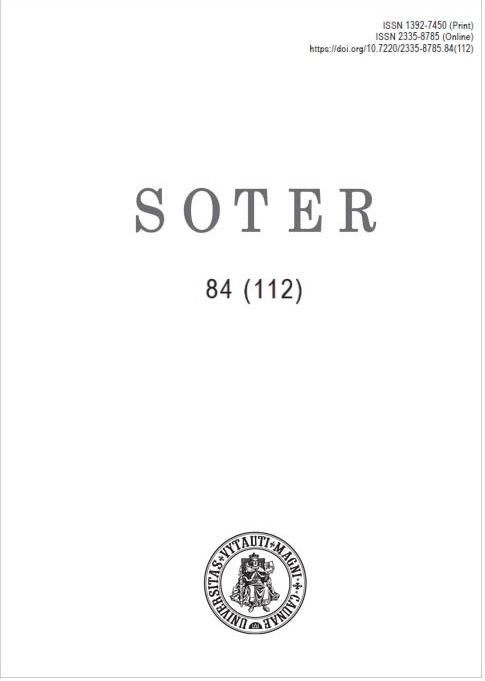 Downloads
Section
Christian Culture and Religious Studies