Metaphysics for Future Urbanism. 5D Modeling and Future of Šiluva Shrine
Keywords:
future, metaphysics, Šiluva Shrine, urbanism
Abstract
The paper is intended to perform brief analysis of possible impacts of metaphysics and classical theism to future urban planning and urban problems solving. There is a description of perception of alternative reality and how it could operate in our lived world. Relying on sayings of the Holy Scripture the 5D modeling is introduced. Future-in-the-making of Šiluva Shrine is emphasized as role model for future of overall urbanism. It is detected that the township or a small town is the basis for the whole future of global urbanism. The research is conducted by using the methodology of hermeneutics.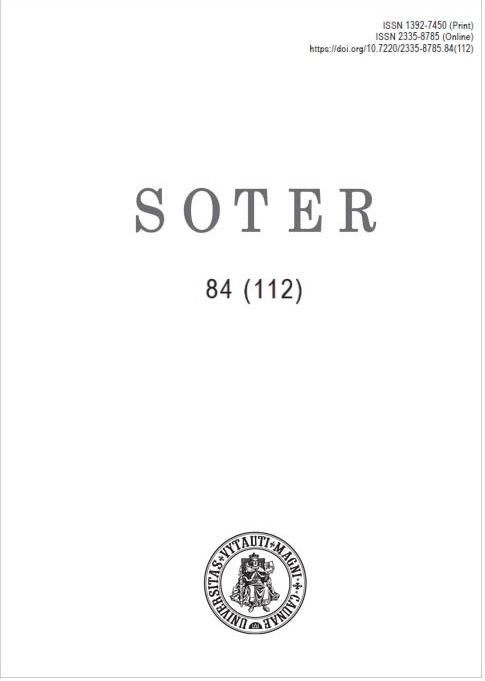 Downloads
Section
Theology and Philosophy