Prayer from the Psychological Perspective: a Review of the Literature
Keywords:
prayer, psychology of prayer, psychology of religion, religiosity
Abstract
The aim of this article is to show that the prayer can be (and actually is) the topic of psychological researches. First of all, the article tries to characterize the prayer and then the understanding of scientific definition from a psychological perspective is given. Further the scientific researches on prayer are reviewed, starting with the study of F. Galton in 1872 up to the 21st century's modern empirical researches on the psychology of prayer, spotlighting the controversial investigations area on the efficacy of prayer. In addition, the relationship between prayer and health is discussed, the importance of prayer in family relationships is revealed and prayer experiences at different stages of development are considered. Finally, the problems and limitations of researches on the psychology of prayer are referred.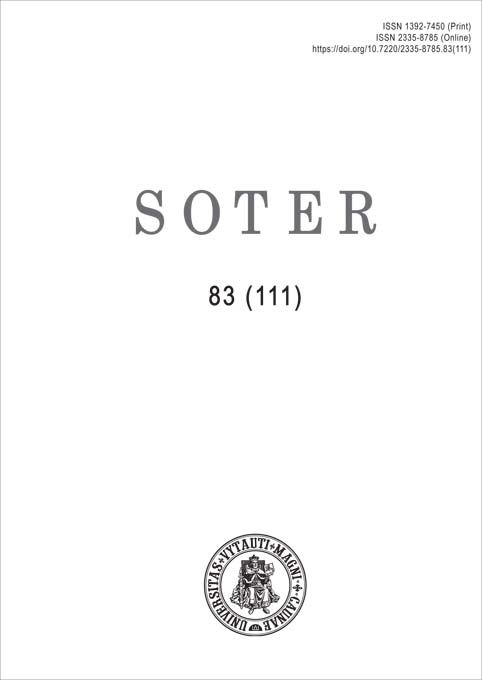 Downloads
Section
Christian Education and Psychology