A View of W. Pannenberg's Misery and Dignity of Humanity
Keywords:
W. Pannenberg, misery and dignity, humanity, Christology, God's image, and likeness
Abstract
This discussion on W. Pannenberg focuses on humanity as it relates to destiny of fellowship and how the love for one another influences the recognition of dignity. His idea dwells on the Biblical account of human creation in the image and likeness of God with a mandate to live in dominion (Gen 1: 26–28) alongside Paul's idea of our redemption in Christ. The divine likeness of God is the destiny of fellowship which keeps us from the misery of sin so that we can conform to the image of Christ. Divine fellowship with God helps us to live in dominion as His earthly reagent which helps our understanding of the love for one another helps our understanding of our God-given human dignity.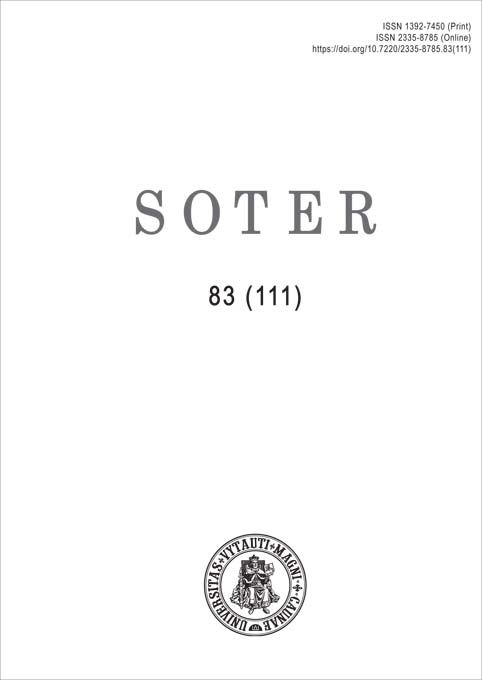 Downloads
Section
Theology and Philosophy