The Significance of God's (Non)Existence to Human Existence According to W. L. Craig
Keywords:
God, human, existence, absurdity
Abstract
This article, following the reasoning of an American philosopher and theologian William Lane Craig, seeks to expound upon and argue for the idea that if there is no God human existence is absurd. It seems that atheistic existentialists would be in agreement. Many of them suggest different methods to overcome this tragic human predicament. However, they, upon inspection, show themselves to be inadequate and self-contradictory. On the other hand, the Christian worldview has the tools necessary to explain why humans keep resisting and are not willing to resign when faced with the absurdity of life, even though they have no good reason theoretical reason, as well as to argue for God's existence as the foundation for meaning, value, and purpose of human existence.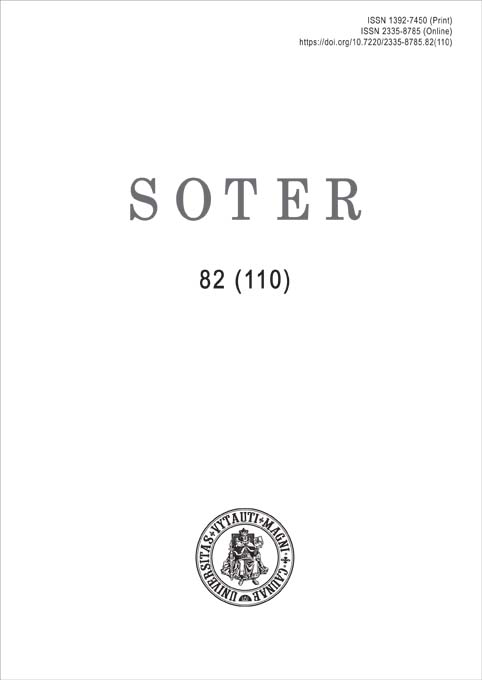 Downloads
Section
Theology and Philosophy