The Concept of Family in Lithuanian Legislation
Keywords:
the concept of family, normative approach to the family, the concept of family members, change in the concept of family, protection of paternity, maternity and childhood
Abstract
The concept of the family is of paramount importance both at the legislative level and in society. There are different definitions of family in the laws of the Republic of Lithuania. The traditional concept of the family, resulting from the historical development of different legal traditions, is based on the institution of marriage. Regardless of the religious tradition that exists in the state, marriage, as the institution that establishes the family, has historically been perceived as a union between a man and a woman. It is argued that the development of modern legal systems in this area is undergoing two important changes. First, the institution of marriage is no longer the only exclusive basis on which the recognition of the family as a legal person is based in the legal system. Second, the very concept of marriage is changing and evolving to include a union of two people of the same sex. The aim of this article will be to reveal the normative concept of the family and to investigate how it is disclosed in the legal acts of the Republic of Lithuania.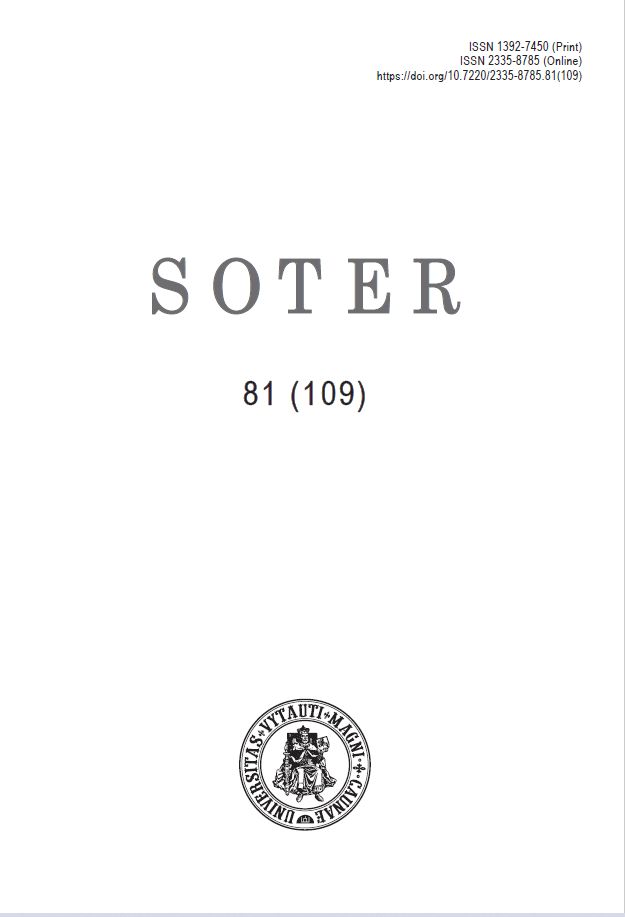 Downloads
Section
Canon Law and Social Teaching of Church