The Experience and Practice of Faith as a Precondition for Overcoming Suffering in Disease
Keywords:
experience of faith, practice of faith, stage model of reactions to disease, trajectory model of reactions to disease
Abstract
The article analyses experiences and practices of faith as precondition for acceptance, cohabitation and overcoming of suffering which comes from a disease. On a theoretical level, reactions to disease according to stage and trajectorial models and their interactions with the way of responding to trials traced in the book of Job are discussed. Illness and suffering it brings, as well as its interaction with faith, examining it from empirical level through direct informants experience is analysed. In parallel the most characteristic emotions and actions of stage and trajectorial models reaction to shocks (illness, loss) are touched.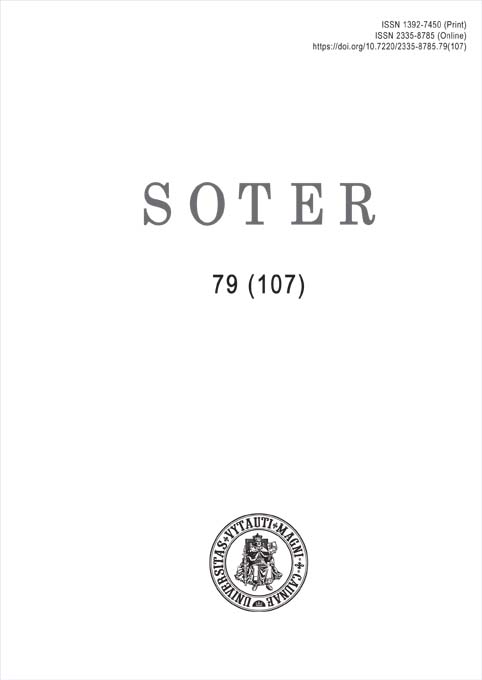 Downloads
Section
Pastoral Theology