How the Divine Liturgy Became an Object of Philosophical Reflection in Greek Patristic Liturgical Commentaries
Keywords:
Patristics, liturgy, exegesis, philosophy of liturgy, history of philosophy
Abstract
The Divine Liturgy is an unusual object both for the contemporary philosophy and for the history of philosophy. This paper discusses how it became an important object of philosophical reflection in Greek Patristic writings. It presents the context and history of emergence of the genre of liturgical commentary and analyses the philosophical nature of some of the commentaries. The unusual nature of those texts is explained by two circumstances: 1) that many people who worked with liturgical texts were themselves philosophers. They lead a philosophical way of life which was an important idea in Ancient philosophy. 2) they were practitioners of Alexandrian method of biblical exegesis which they applied in their liturgical commentary. It allowed them to introduce philosophy into interpretation of the Divine Liturgy. The paper analyzes examples from Patristic commentaries.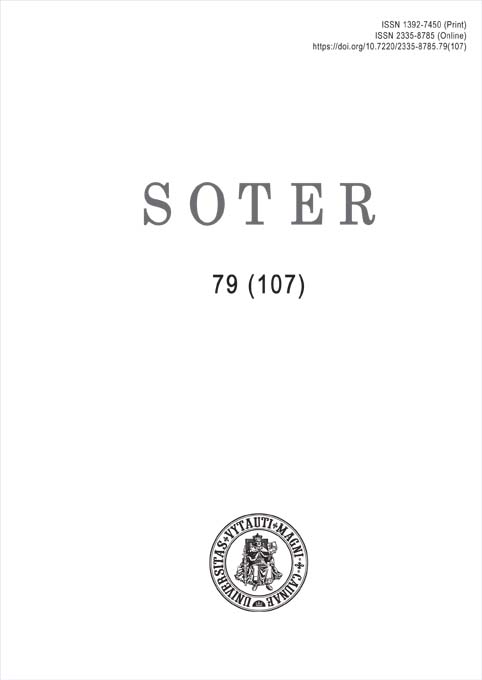 Downloads
Section
Theology and Philosophy