Humor as a Way to Love God and Neighbor
Keywords:
humor, apologetics, mission, Gospel, love
Abstract
The article aims to rehabilitate the use of humor in the Christian mission. It is done, first, by uncovering the communicative nature of the mission of the Church and explaining the significance of apologetics for it. It is also shown that love for God and love for neighbor is expressed not only in deeds but also with words. That is, by proclaiming the Good News and convincingly inviting others to participate in the life of the three personal God, who is love. Later, apologies (defenses) for apologetics and humor are provided, substantiating the claim that employing humor in the proclamation of the Gospel is not only compatible with the Christian attitude toward the other but can also serve as an appropriate way to love God and neighbor.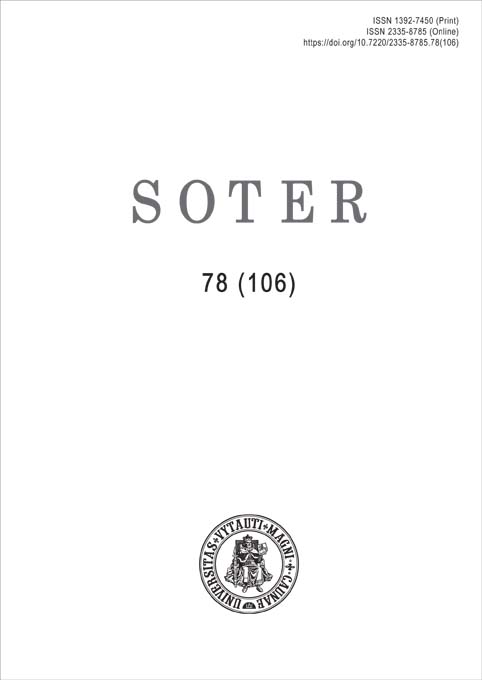 Section
Theology and Philosophy