Gender Ideology and the Dignity of Women
Keywords:
Gender Ideology, Women's Rights, Sex Change, Objectification of Girls, Contraception
Abstract
By denying the binary structure of sexuality, gender ideology suppresses women's rights in many areas of life. However, gender ideology fails the test of reality put to it by the very adherents of this theory, for the majority of them support the binary division of gender. The transgender movement is a cultural meme that affects the most psychologically vulnerable youths. The disproportionate number of girls who strive to become men seems to be connected with the objectification of girls in the mainstream culture – an attitude springing from the ideology of sexual revolution and its most important technical tool: the contraceptive pill.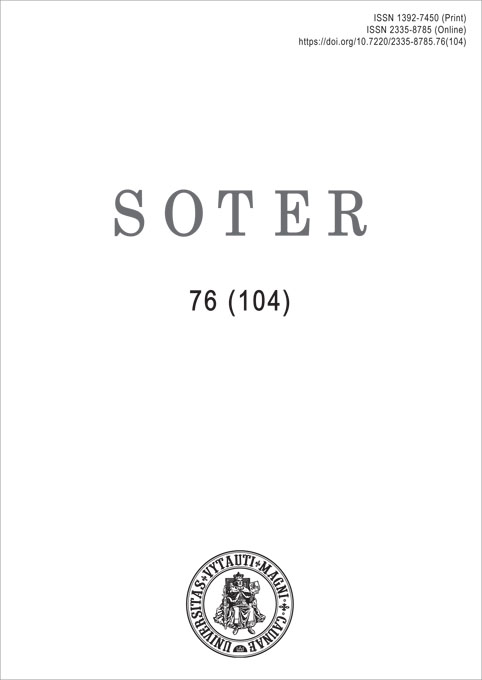 Downloads
Section
Theology and Philosophy