False Mysticism Identification and Evaluation Criteria in Catholic Theology
Keywords:
mystic, false mysticism, saint John of the Cross, saint Teresa of Avila
Abstract
In Catholicism, mystic (the direct experience of God) is considered the highest form of the life of faith. Thus, from the beginning, it was necessary to distinguish true mystic and the worldview based on it (mysticism) from false one. Since the 19th century, this problem also emerged in the new religious movements and secular spaces of art, politics, and even science. Over the centuries of controversy with heretics, the Catholic Church has defined what the true mysticism is: the structure of mystical experience, its characteristic features, its fruits, and the extremes to be avoided. Although some points overlap with the so-called universal (secular) definition of mysticism, the Catholic concept provides a much more comprehensive set of criteria for identifying and evaluating mystical experiences.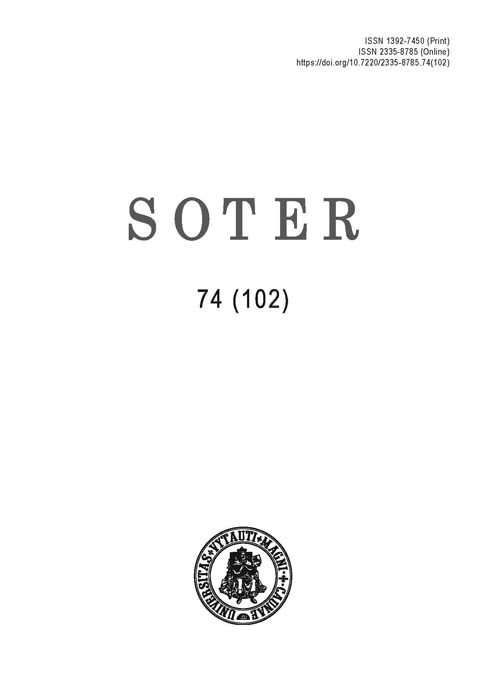 Downloads
Section
Theology and Philosophy