The Practice and Experience of the Menstrual Rituals in the Ancient Israel
Keywords:
menstruation, feminist Biblical interpretation, rituals, Ancient Israel, Hebrew term niddah
Abstract
The religious life of women in ancient Israel is depicted only scarcely in the Bible. Thus, it is of interest that the prescriptions for purification after menstruation is given explicit ritual attention in the Old Testament. Yet even in these passages the religious activities of women are mainly viewed and presented from the male perspective (e. g. their "impurity" and inability to participate in cult etc.). Is it possible to gather at least some reliable data about the practice and experience of the menstrual rituals in Ancient Israel?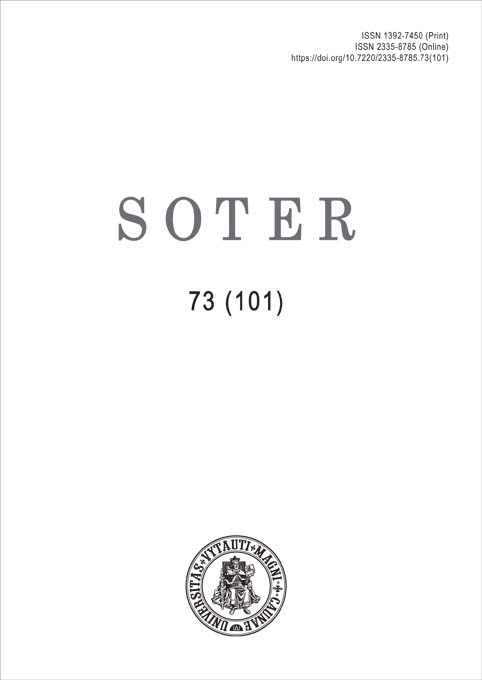 Downloads
Section
Theology and Philosophy