Effective Metaheuristic Assignment to Improve Equivalence in Small Experimental Pedagogical Groups
Diego Roldán

University of Cuenca, Ecuador

Víctor Aguilar

University of Cuenca, Ecuador

Francisco Roldán

University of Cuenca, Ecuador

Manuel Villavicencio

University of Cuenca, Ecuador
Keywords:
Effective Meta-Heuristic Assignment, learning measurement, small treatment and control groups, group equivalence
Abstract
We propose a new metaheuristic algorithm to find "good" solutions for the assignment of small treatment-control groups, minimising the random resource. Using simulated cases, we achieved 100% groups with equivalence levels equal to or higher than those generated with the simple random assignment, complete random assignment and block random assignment designs. In addition, as a secondary objective to test the new algorithm, we found that short out of-class essays implied that treatment group marks were 14% higher than in the control group.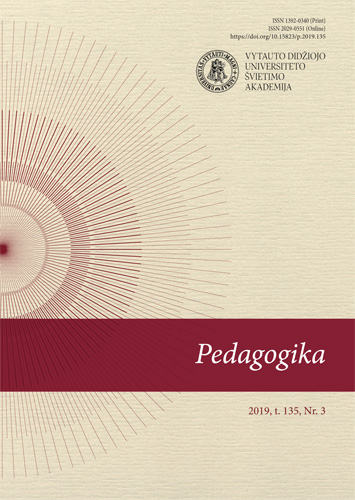 How to Cite
Roldán, D., Aguilar, V., Roldán, F., & Villavicencio, M. (2019). Effective Metaheuristic Assignment to Improve Equivalence in Small Experimental Pedagogical Groups. Pedagogika, 135(3), 5-29. https://doi.org/10.15823/p.2019.135.1
Copyright (c) 2019 "Pedagogika", Authors
This work is licensed under a Creative Commons Attribution 4.0 International License.