What is Published in Impact Journals on School Effectiveness? A Systematic Review of Research Results and Methods
Keywords:
educational efficiency, educational quality, educational output, student relationship
Abstract
A systematic review of 45 articles on school effectiveness (SE) indexed in SJR and JCR (2014–2018) has been conducted. The results obtained show that the quantitative methodology catalyses the greatest number of researches. The articles are mainly published in Q1-Q2 journals with impact factor. The content of the articles reviewed found that, although exist contextual factors that affect the SE, the variables at the school level also have an impact.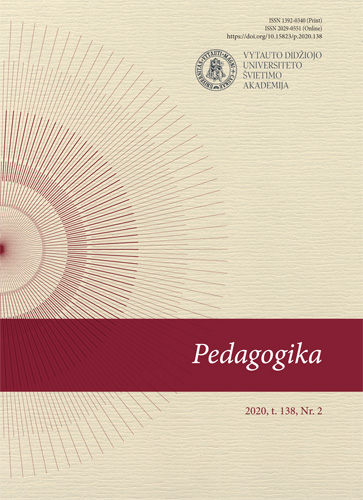 Downloads
How to Cite
García-Jiménez, J., Torres-Gordillo, J. J., & Rodríguez-Santero, J. (2020). What is Published in Impact Journals on School Effectiveness? A Systematic Review of Research Results and Methods. Pedagogika, 138(2), 5–24. https://doi.org/10.15823/p.2020.138.1