BIBLIOMETRIC ANALYSIS OF ARTICLES PUBLISHED IN THE FIELD OF AVIATION: DERGIPARK ACADEMIC EXAMPLE
Keywords:
Aviation, Bibliometric Analysis, Dergipark Academic
Abstract
This article examines the progress of academic research on aviation in Turkey. The foundations of aviation were scanned in Dergipark Academic publications. Publications on aviation were reviewed to illustrate what kind of themes were researched by Turkish academics and what were the tendencies of Turkish academics to study regarding aviation. The research, covering a period of 6 years from 2016 to 2021, was carried out by thoroughly examining the publications available in electronic database of Turkish Dergipark Academic. In this research, 170 publication which includes "aviation" in their title were found. The data were analyzed through a bibliometric method by using content analysis. The findings have been evaluated regarding the topics on which academic articles on aviation have been focused up to now and the areas with opportunities for research in future studies.
Downloads
Download data is not yet available.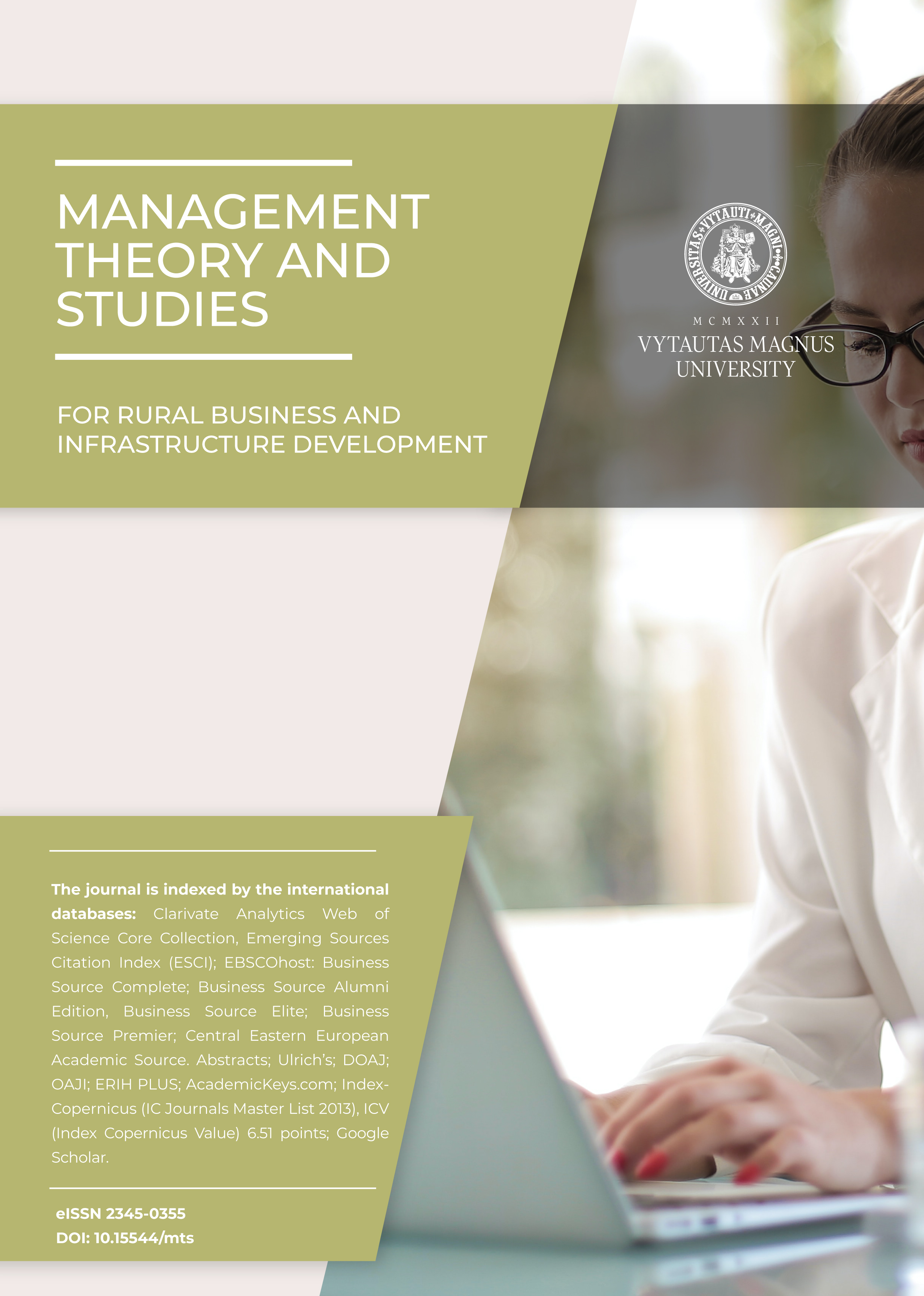 Downloads
How to Cite
Kurnaz, S. (2022). BIBLIOMETRIC ANALYSIS OF ARTICLES PUBLISHED IN THE FIELD OF AVIATION: DERGIPARK ACADEMIC EXAMPLE. Management Theory and Studies for Rural Business and Infrastructure Development, 44(3), 354–361. https://doi.org/10.15544/mts.2022.36