HUMAN RESOURCES PERSPECTIVES IN RESOURCING MEDICAL DOCTORS FOR RURAL AREAS
Keywords:
attraction, intervention, medical doctors, retention, rural posting, strategy
Abstract
Scarcity of doctors in rural areas is a global concern. There is a need to understand the underlying reasons from the lense of human resource management that deals with the whole process from employee resourcing to retention. A study was conducted to explore the pull and push factors that explain how medical doctors decide whether or not to serve in rural areas. The study employed focus groups and interviews with medical doctors in Malaysia. The findings revealed the relevance of several factors that influenced rural posting decision. Recommendations are provided on strategies to attract and retain doctors in rural areas.  
Downloads
Download data is not yet available.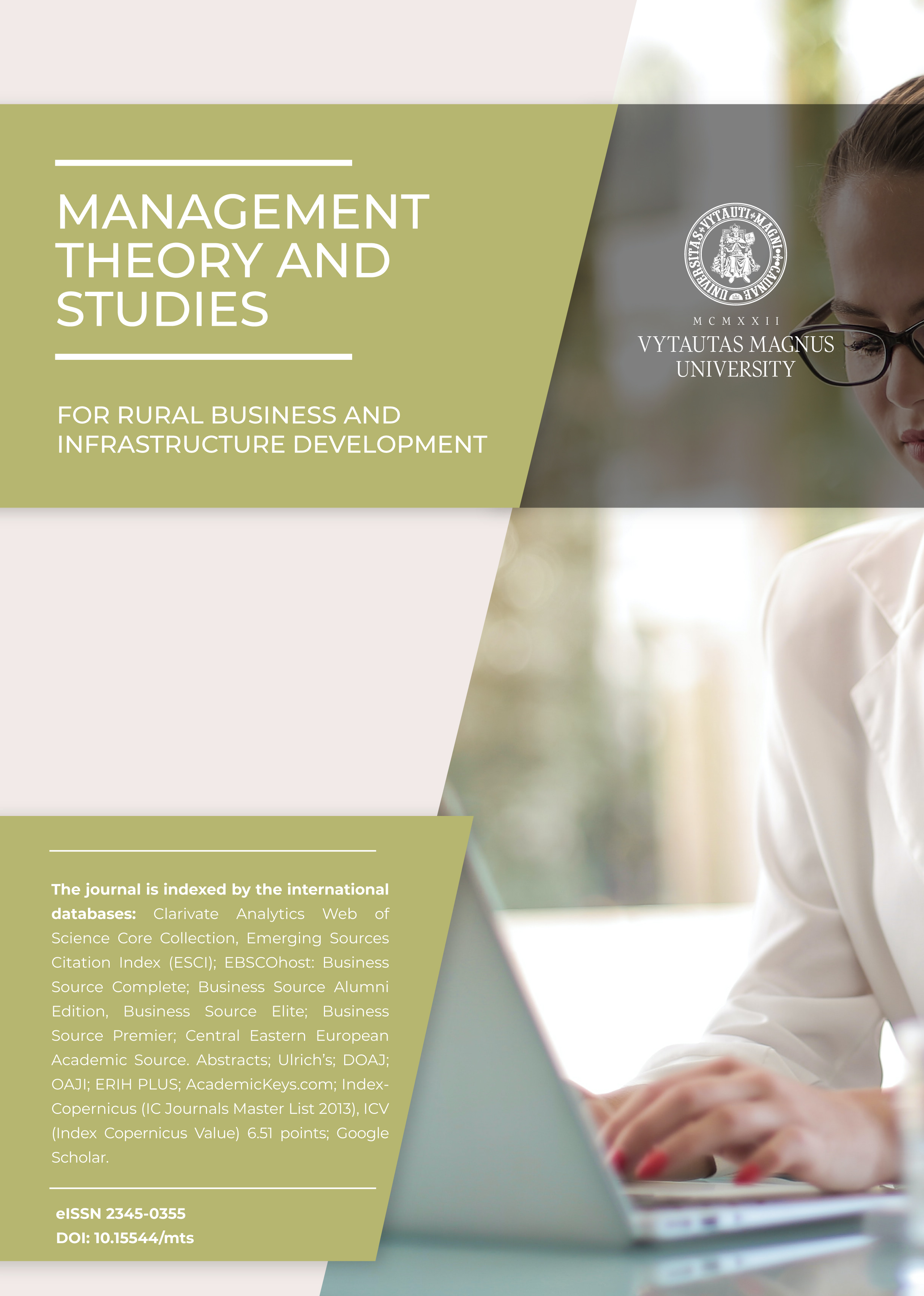 Downloads
How to Cite
Jamil, R. (2021). HUMAN RESOURCES PERSPECTIVES IN RESOURCING MEDICAL DOCTORS FOR RURAL AREAS. Management Theory and Studies for Rural Business and Infrastructure Development, 43(4), 562–573. https://doi.org/10.15544/mts.2021.51