COMPETITIVE ADVANTAGE IN SMALL AND MEDIUM ENTERPRISES (SMES): A SYSTEMATIC MAPPING STUDIES
Keywords:
competitive advantage, literature review, small and medium enterprises, systematic mapping
Abstract
Small and medium-sized enterprises (SMEs) tend to have an advantage over competitors due to their strategic plans. Meanwhile, some of the strategic factors considered important to have a competitive advantage include human resource development, knowledge management, and Information and Communication Technology. These have been observed to be creating and maintaining a superior position for competitors but there is a need for a comprehensive understanding of the state-of-art of competitive advantage by entrepreneurs or academics. Therefore, this study aimed to classify and identify scientific publications as well as to conduct a thematic analysis of current literature to create an extensive and detailed understanding of competitive advantage in SMEs. This involved the use of a Systematic Mapping Study (SMS) to examine scientific publications related to competitive advantage based on the focus, locus, and type of research from time to time. The results classified competitive advantage based on the overview of previous research topics and trends
Downloads
Download data is not yet available.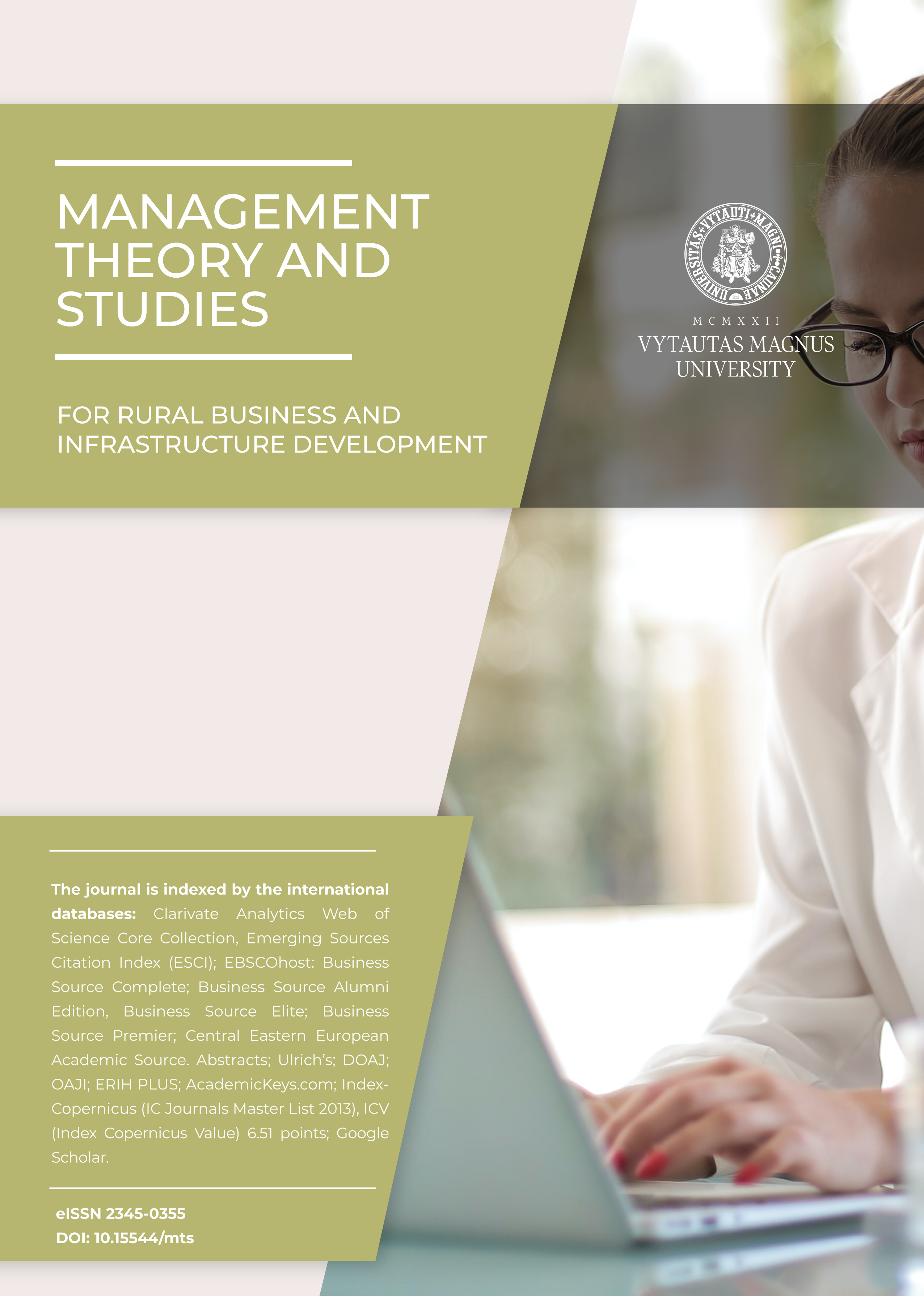 Downloads
How to Cite
Heriyanto, M., Fajri Febrian, A., Meilan Sugiarto, M., Handoko, T., & syofian, syofian. (2021). COMPETITIVE ADVANTAGE IN SMALL AND MEDIUM ENTERPRISES (SMES): A SYSTEMATIC MAPPING STUDIES. Management Theory and Studies for Rural Business and Infrastructure Development, 43(1), 77–89. Retrieved from https://ejournals.vdu.lt/index.php/mtsrbid/article/view/1983