THE THREATS TO NATIONAL SECURITY OF UKRAINE AND POLAND IN ASSISTING TO THE DEVELOPMENT OF THE CRYPTO-ASSET MARKET: LEGAL ASPECT
Keywords:
crypto currency, virtual currency
Abstract
The article studies the mainstreaming of the crypto assets' market legal regulation on the example of Ukraine and Poland. Specifically, the notions "crypto currency" and "virtual currency" are analyzed. On the basis of dialectical method and of critical analysis of research literature, regulatory legal acts, etc. the impropriety of the stated notions' use is proved, especially as concerns the legislative level; the specifics of the stated categories' legal status is defined; the necessity and practicality of special regulatory legal acts approval in this sphere on the level of Ukraine and Poland is determined, for effective rights' exercising of the corresponding relations participants, including constitutional rights. Simultaneously, the article provides the grounds for inacceptability of adoption by Ukraine and Poland of the crypto assets' market development by means of impelementation of varios benefits (preferences) for this market participants, because this can threaten the ecological, energy, information, and in total, national security of the given states.
Downloads
Download data is not yet available.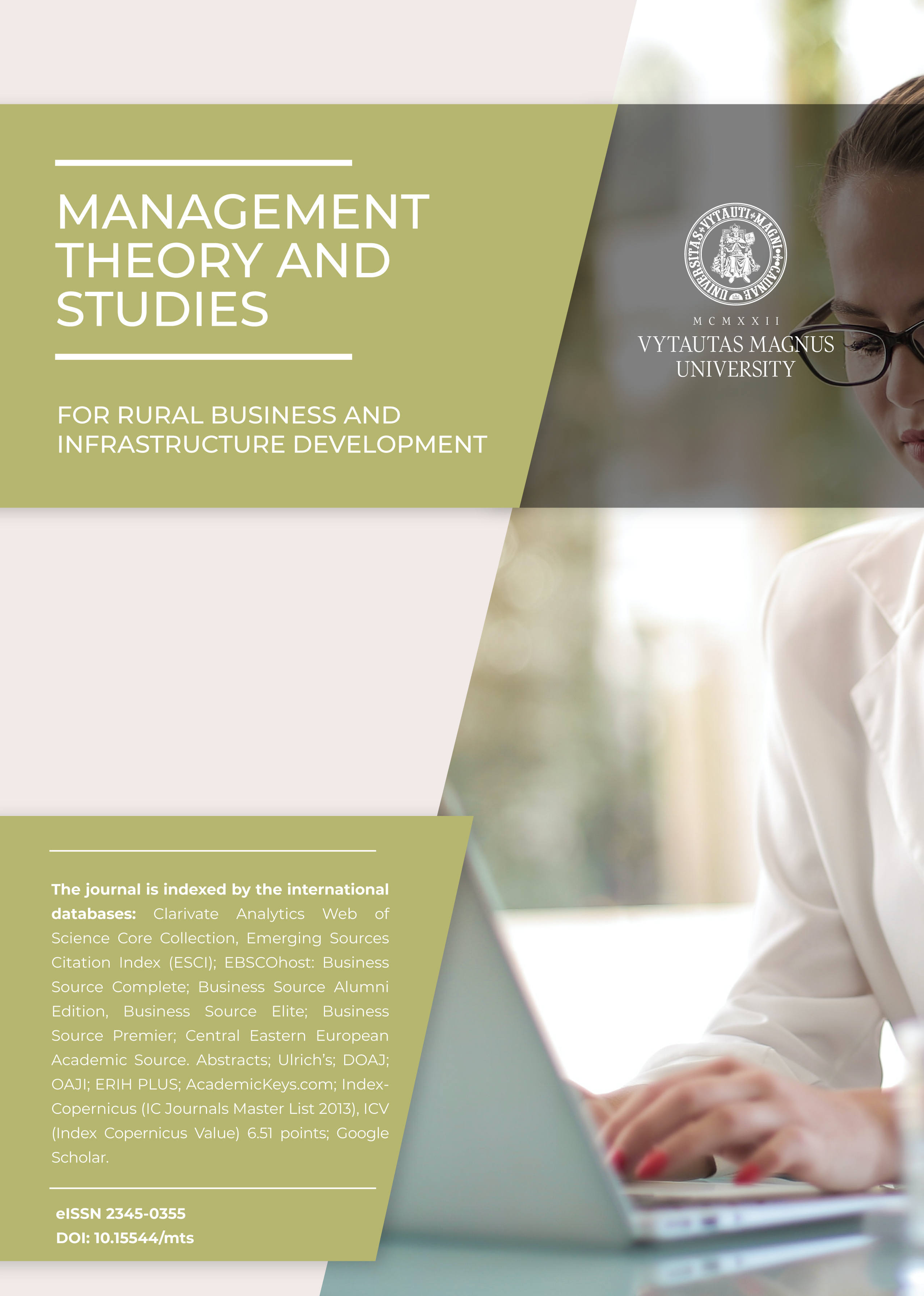 Downloads
How to Cite
Kostenko , S., Strilchu, V., Chernysh, R., & Buchynska, A. (2021). THE THREATS TO NATIONAL SECURITY OF UKRAINE AND POLAND IN ASSISTING TO THE DEVELOPMENT OF THE CRYPTO-ASSET MARKET: LEGAL ASPECT. Management Theory and Studies for Rural Business and Infrastructure Development, 43(2), 225–236. Retrieved from https://ejournals.vdu.lt/index.php/mtsrbid/article/view/1436