Can one live well without citizen philosophers?
Keywords:
Philosophy; Lithuanian nation; Humanities; Specialization; University; Education; Democracy
Abstract
In democratic systems the fundamental guidelines are set not by the elite but by ordinary citizens. Many of the issues dividing society are philosophical in nature; they can be solved only by citizens with some philosophical learning. Specialized training in one field is not enough: the broader the education that citizens have received, the better it is for them.
Downloads
Download data is not yet available.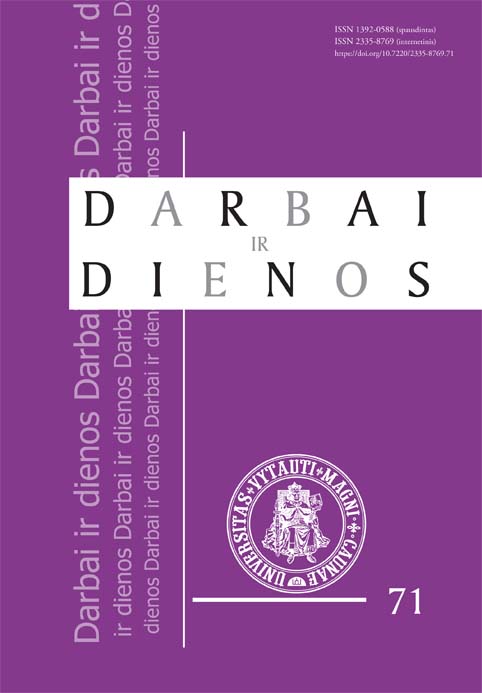 How to Cite
Skrupskelis, K. (2019). Can one live well without citizen philosophers?. Deeds and Days, (71), 119-126. https://doi.org/10.7220/2335-8769.71.6