Society and the individual: from Soviet psychiatric terror to COVID-19
Keywords:
Soviet psychiatry, Peaceful resistance, Personal freedom, Social responsibility
Abstract
The tension between "personal freedom" and "social responsibility" is an eternal one, and should be eternally debated. This self-reflective story reviews the participation of one individual in the face of different societies, times, ideas, and systems. It considers what provides a sense of commitment to such a journey and how it depends on authority and personally perceived and assumed responsibility.
Downloads
Download data is not yet available.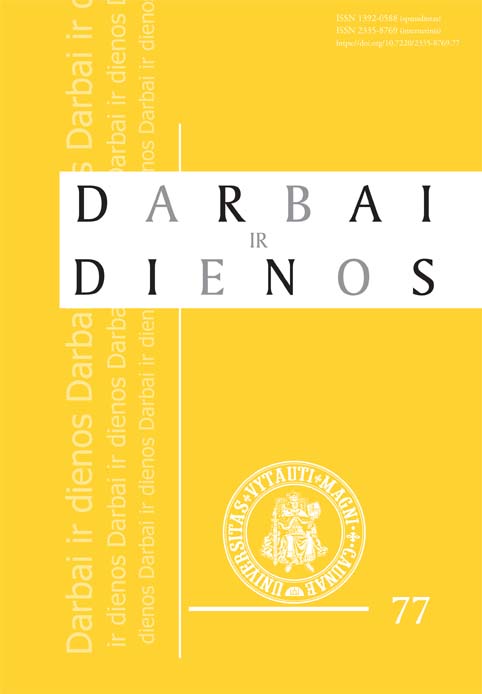 Downloads
How to Cite
Van Voren, R. (2022). Society and the individual: from Soviet psychiatric terror to COVID-19. Deeds and Days, 77, 143–159. https://doi.org/10.7220/2335-8769.77.8