A shared European research space for the social sciences and humanities?
Keywords:
social sciences, humanities, Europeanization, internationalization, journal articles, academic journals
Abstract
This study explores if there exists a European space of social sciences and humanities (SSH) scholarship in terms of journal use by focusing on journals that explicitly position themselves as Europe-oriented or internationally oriented. We analyze the prevalence of publications in Europe-oriented journals and to what extent the same scholarly journals are used in the SSH across different European countries. We analyze bibliographic metadata of 8,101 SSH journal articles collected from 5 research-intensive universities in Finland, Flanders (Belgium), Norway and Spain for the period 2014-2015. We compare the results overall as well as at the level of SSH disciplines to find out to what extent a shared European journal space is emerging between the national and the international level. The results of the analyses of language use are in line with previous studies. Differences between broad fields and individual disciplines, as well as the institutions are found. With regard to journal sharing, the results are partially negative in the sense that we did not find extensive shared journal spaces. In this limited shared journal space Europe-oriented journals are of considerable importance. We include reflections on what the value of comprehensive bibliographic data would be for research into the European SSH.
Downloads
Download data is not yet available.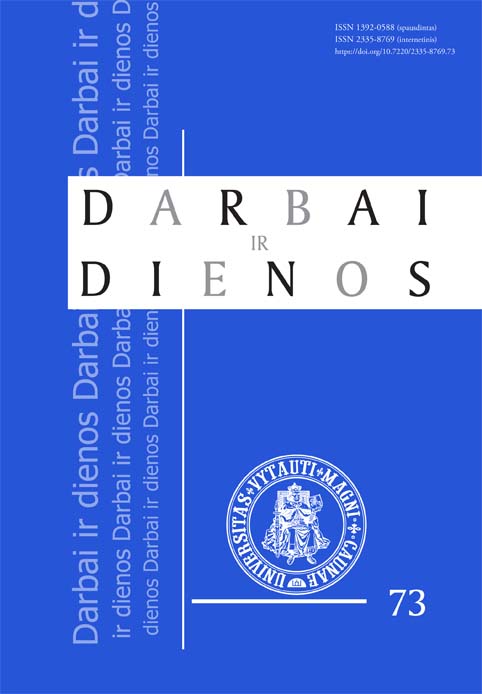 Downloads
How to Cite
Eykens, J., Guns, R., Puuska, H.-M., Pölönen, J., & Engels, T. C. E. (2020). A shared European research space for the social sciences and humanities?. Deeds and Days, (73), 37–51. https://doi.org/10.7220/2335-8769.73.2