The Problem of Evidence in SSH Research Evaluation
Keywords:
Evidence, Bibliometrics, Societal impacts, SSH research evaluation, Epistemology of research
Abstract
In this paper, I explore questions concerning evidence in SSH research evaluation by examining the different kinds of evidence and by explicating the epistemological assumptions of using non-intersubjective evaluation criteria in research evaluation. I argue that the over-emphasis on the wrong kinds of evidence may lead to erroneous assumptions about people and disciplines which in turn lead to undesirable changes in research practices and knowledge production. I  also argue that some issues in SSH research evaluation are rooted in epistemological assumptions that have led to the use of methodologies deprived of intersubjective understanding and judgements.
Downloads
Download data is not yet available.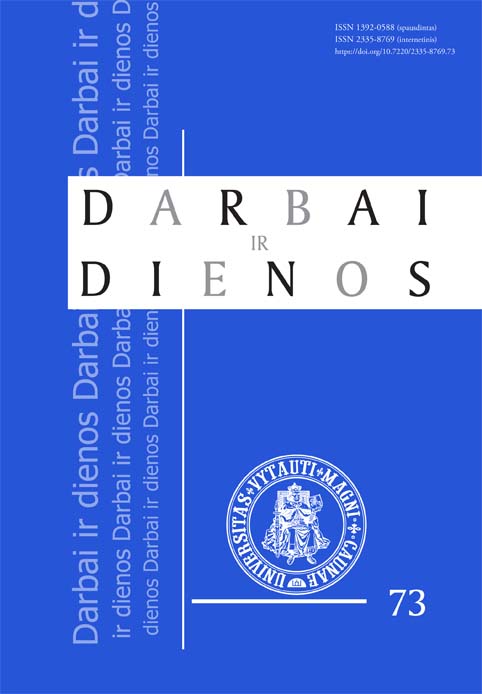 Downloads
How to Cite
Ma, L. (2020). The Problem of Evidence in SSH Research Evaluation. Deeds and Days, (73), 53–63. https://doi.org/10.7220/2335-8769.73.3