Do History Teachers in Lithuania Need Academic History and Academic Historians?
Keywords:
history didactics, history teacher, academic history, academic historian
Abstract
Abstract. The starting point of the article is the problem of whether the academic history and relations with its representatives – academic historians – is one of the foundations on which the subject knowledge and practice of Lithuanian history teachers is based. It arises both from the theoretical discourse of (history) teachers' knowledge (knowing) structure and from the author's experience in conducting advanced training courses for history teachers. These courses revealed a considerable gap between the content of school history and of academic history, between history teachers and academic historians. Based on foreign theoretical literature and the results of the empirical study carried out in April – May 2020, with participation of 12 history teachers we try to analyse the following problem areas: the place of knowledge of academic history discipline in the structure of history teachers' knowledge (knowing); the attitude of history teachers in Lithuania and their relationship with academic historians; the role of academic history (historiography) and its dissemination channels in a teacher's life and school practice.

Downloads
Download data is not yet available.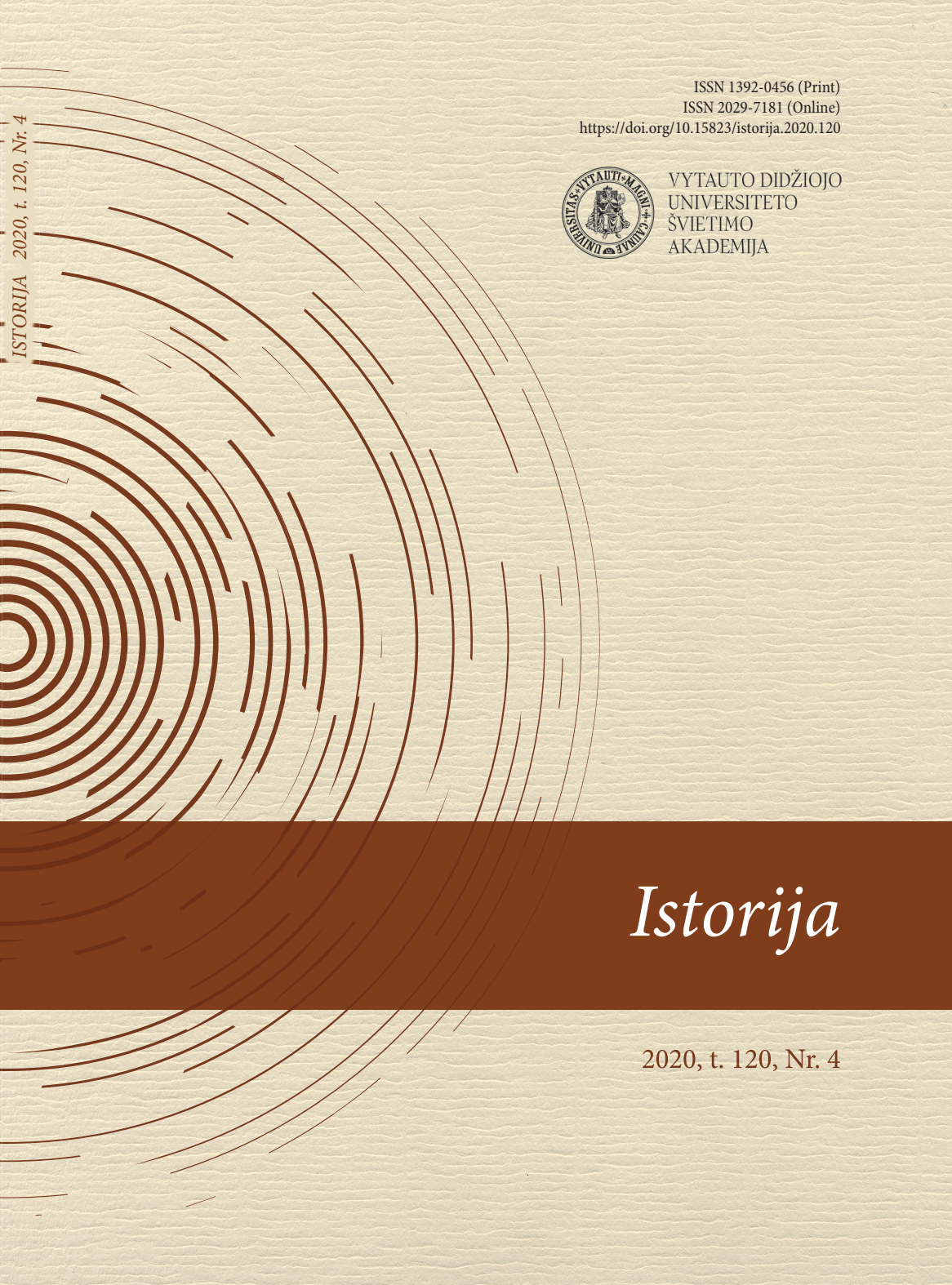 Downloads
How to Cite
[1]
Šermukšnytė, R. 2021. Do History Teachers in Lithuania Need Academic History and Academic Historians?. History. 120, 4 (Apr. 2021), 67–102. DOI:https://doi.org/10.15823/istorija.2020.120.4.
License
Copyright (c) 2021 History
This work is licensed under a Creative Commons Attribution-ShareAlike 4.0 International License.