Were homines humanissimi Sambians?
Keywords:
Adam of Bremen, Sambia, Sambians, Western Balts, Vikings, Baltic region in the Viking age
Abstract
Abstract. The article analyzes the information about Sambians provided by Adam of Bremen. In the fourth book of the chronicle, a narrative about Sambians – homines humanissimi and the most brutual tribe of the Curonians – gens crudelissima, is established in Lithuanian historiography. The description of unfamiliar lands and people in the Chronicle of Adam of Bremen is constructed according to the model of classical and medieval historiography – "we" and "they". To Adam, "we" means civilized Christians, and "they" – barbarian idolaters whose world is frightening, unfamiliar, strange and menacing. The Sambians and the Curonians were just part of such a world. What led to such a different description of the two Western Baltic tribes? The particularly
favorable attitude towards the Sambians, who at the time were as idolatrous barbarians as the Curonians, does not correspond to the pattern of description of strangers seen throughout the chronicle, and encourages the search for possible explanations. Saxo Grammaticus' account of the Danes settled and assimilated in Sambia, Adam of Bremen's story of the Baltic coastal Amazons with incoming merchants or prisoners of war, and archaeological excavatings indicating Scandinavian trading centres in the Sambian peninsula, allow the question to be asked whether homines humanissimi were the Sambians or perhaps "civilized Christians" settled in the Sambia – Danes and their descendants?

Downloads
Download data is not yet available.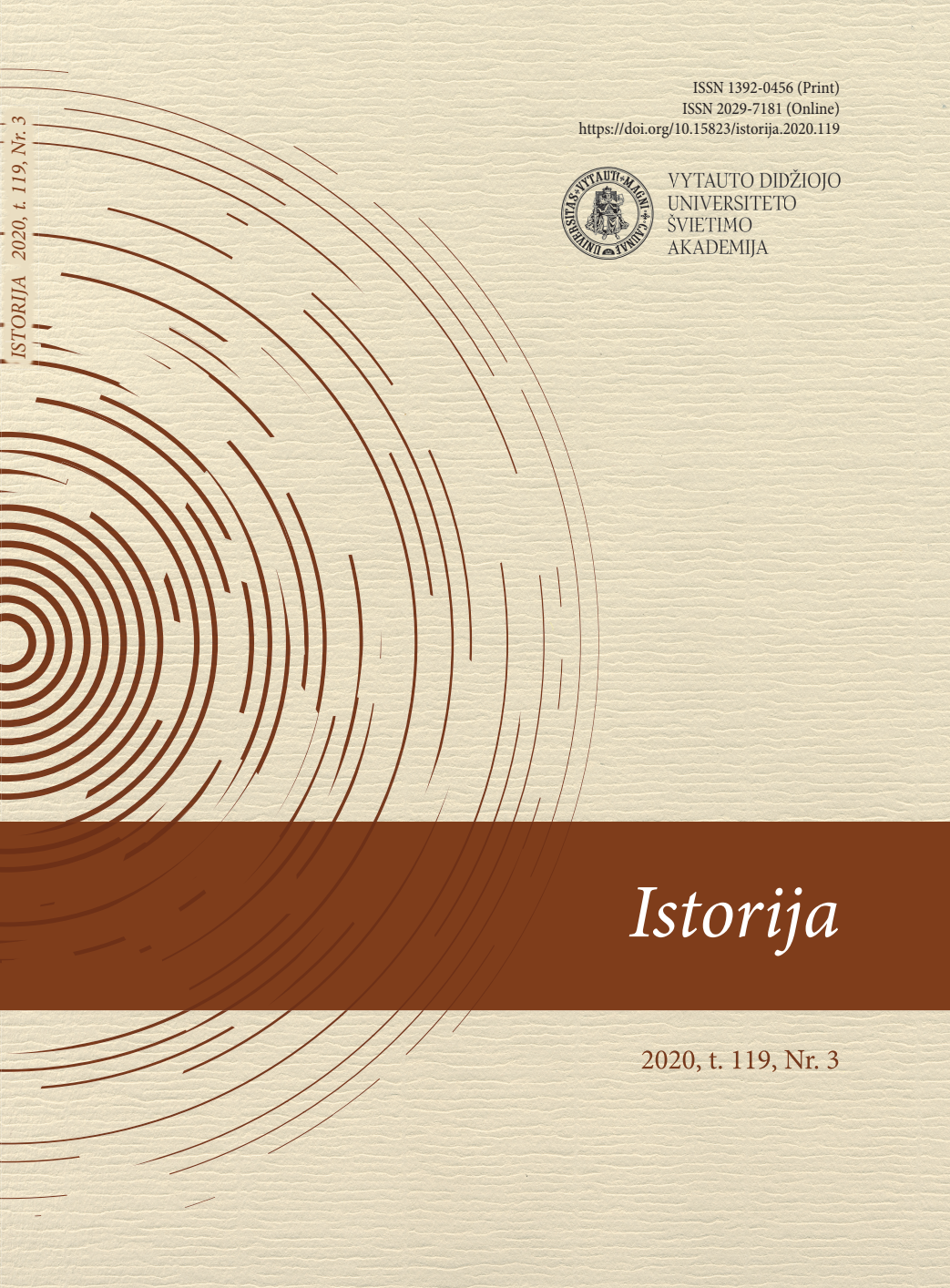 Downloads
How to Cite
[1]
Mickevičius, A. 2021. Were homines humanissimi Sambians?. History. 119, 3 (Feb. 2021), 4–17. DOI:https://doi.org/10.15823/istorija.2020.119.1.
License
Copyright (c) 2021 History
This work is licensed under a Creative Commons Attribution-ShareAlike 4.0 International License.