War and Higher Education in Riga, 1914–1920
Keywords:
First World War, War of Independence, higher education, Riga Polytechnical Institute, University of Latvia
Abstract
Abstract. The First World War, the Russian Revolution, the Bolshevik coup and the subsequent establishment of the Bolshevik regime, the German occupation and independent Latvia
followed one another in quick succession within the territory of Latvia over the course of six years. The change of regimes significantly affected all spheres of life, including higher education. In late 19th century Riga had become an important centre for higher technical education in the Russian Empire. The conditions of war and German occupation brought significant changes in the work of Riga Polytechnical Institute, as it was evacuated to Russia. As the powers changed, the institute was not restored; however, its human resources and, to an extent, material base served as foundations for the creation of the Baltic Technical University (Baltische Technische Hochschule), the Bolshevik Higher School of Latvia (Latvijas Augstskola), the Technical Higher School in Riga (Technische Hochschule in Riga) and the Higher School of Latvia (Latvijas Augstskola; later University, Latvijas Universitāte). Over a short period of time, four political regimes sought to establish higher education institutions appropriate to their system of political values and governance. This article will compare circumstances and goals, as well as provide an overview of how the respective regimes initiated and implemented the activities of the universities in these extraordinary circumstances (war and revolution).
Downloads
Download data is not yet available.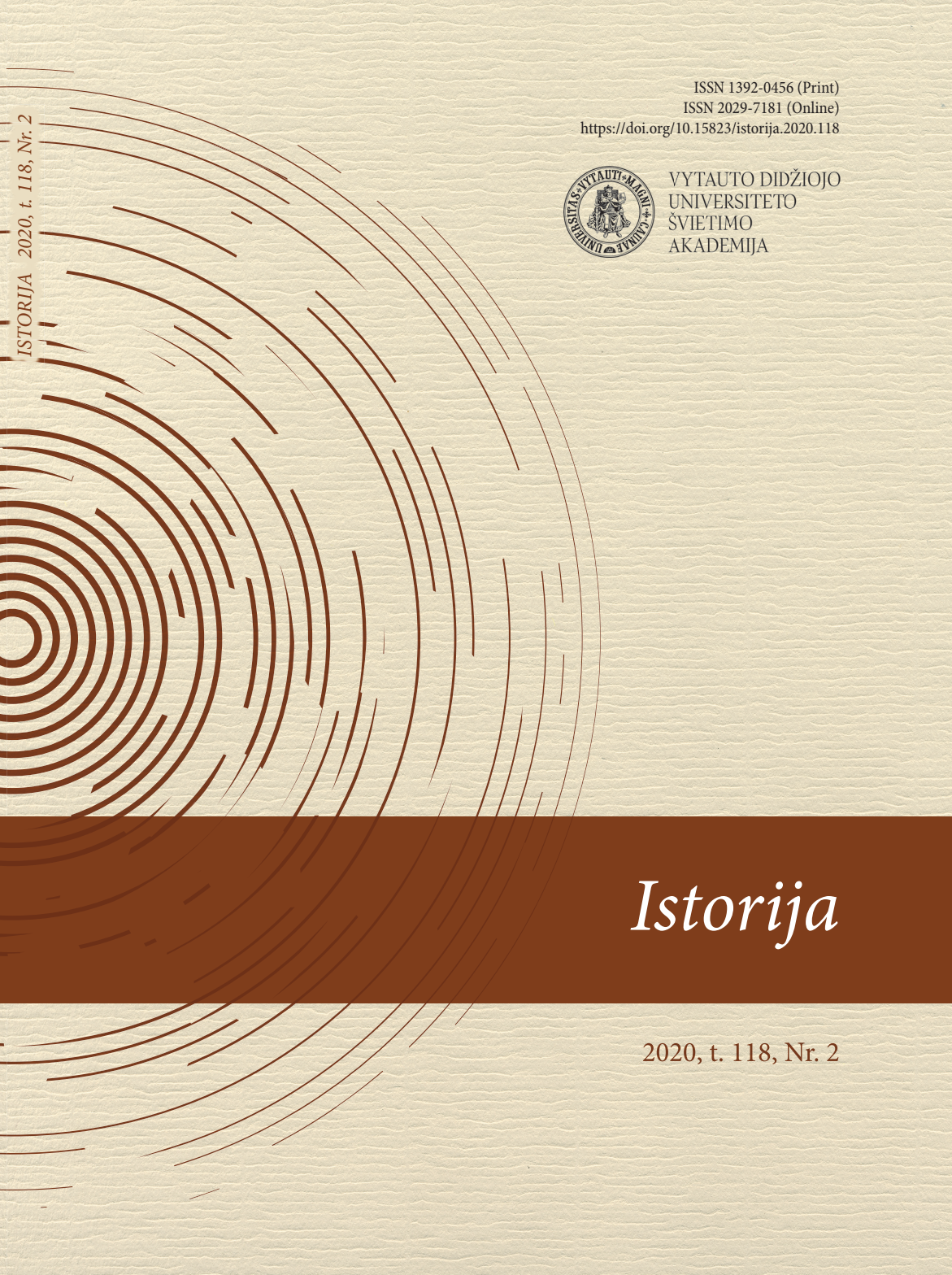 Downloads
How to Cite
[1]
Ščerbinskis, V. 2020. War and Higher Education in Riga, 1914–1920. History. 118, 2 (Oct. 2020), 71–92. DOI:https://doi.org/10.15823/istorija.2020.118.3.