Adapted subsurface water solutions across continents
Keywords:
Aquifer storage and recovery, Innovative water technologies, Subsurface water solutions, Sustainable water management
Abstract
Temporary water scarcity and saltwater intrusion in coastal aquifers are problems which are common in various parts of the world and can be addressed by subsurface water solutions (SWS). SWS comprise of various intelligent well and sensor configurations for different hydrogeological aquifer conditions. They can be combined for aquifer storage, (treatment), and recovery (AS(T)R), managed aquifer recharge (MAR), and various water reuse options including rainwater harvesting or treated waste water usage. To date, pilot SWS are implemented in the Netherlands, where they demonstrate highly beneficial applications for the above-mentioned purposes. This report presents the technology transfer to other coastal regions by utilising a participatory co-design approach with key stakeholders and institutions. The methodology developed mainly consists of two missions, which were applied to four target regions: Brazil, Mexico, Vietnam, and Cyprus. In these regions stakeholders were identified, framework conditions were assessed, and public events and project development workshops were conducted aiming to adapt the technology and implementation approach to the specific local requirements. General drivers and barriers were identified for institutional, political, legal, and socio-economic aspects. The report provides an outline of general implementation concepts, region-specific prerequisites, and ideas for follow-up projects.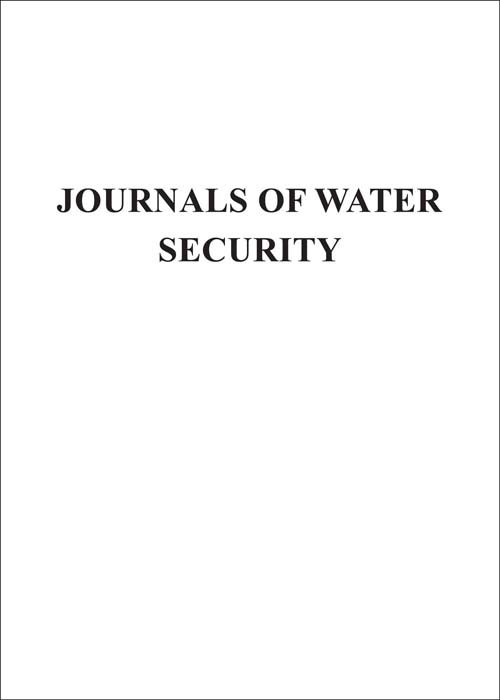 Downloads
Section
Original Articles
License
The Journal of Water Security (JWS) is published under the Open Access model and is therefore free for anybody to read and download, and to copy and disseminate for educational purposes. Articles will be published immediately after the final corrections of the master proof have been made. When posted online, articles will be assigned a DOI number (Digital Object Identifier) whereby it becomes possible to search and cite them without delay.
Authors retain ownership of the copyright for their article, but authors allow anyone to download, reuse, reprint, modify, distribute, and/or copy articles in the JWS, so long as the original authors and source are cited. No permission is required from the authors or the publishers.