The treatment and handling systems of de/anti-icing contaminants which generated and discharged into surface runoff from airports territories
Keywords:
De/anti-icing fluids, Handling systems, Runoff, Treatment
Abstract
It is essential to evaluate the fact that our living environment day by day faces with the damage caused by contaminants that are appearing within the surface runoff from airports. Even though, airports are not always being assumed as industrialized components, works, that are being carried out in everyday life in airports, including simple tasks such cleaning or washing vehicles or aircraft, procedures such repair works, fundamentally everything, that takes place on the airport area grounds, still do discharge contaminants into the environment. This sort of activities that are being carried out in everyday life, in fact create severe natural surroundings issues, pollution is not always are being controlled. Therefore, regarding these issues and in order to be able to control them, it is extremely important to observe a degree of contaminants discharged within the environment and to maintain their sorting and adequate processing. An industry as airlines manage numbers of threats and restrictions regarding the area of airline fields, taking into consideration anti-icing and de-icing processes. Regulations of the treatment processes of surface wastewater that are polluted by the drainage approaches in cold weather temperatures are essential for many airports that operate within north climate. The paper summarizes information of certain airports located in foreign countries, techniques and appropriate methods that are used in order to slow down or decrease contaminants that are being discharged within the surface runoff and backwaters. Taking into account international practice this paper introduces proposed surface runoff treatment technology at Vilnius International Airport in Lithuania.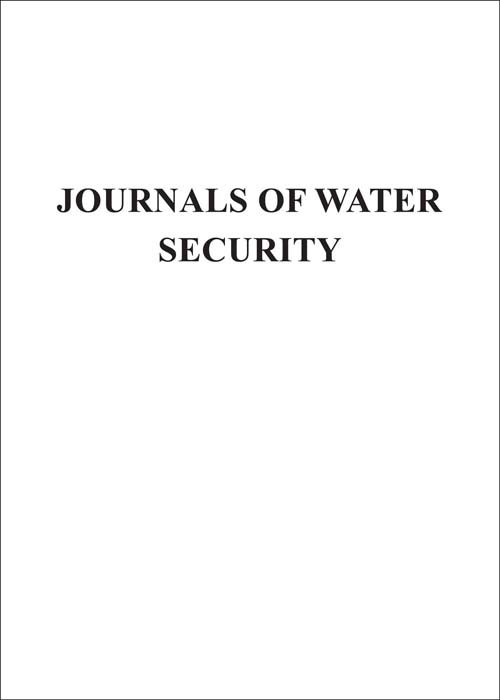 Downloads
Section
Original Articles
License
The Journal of Water Security (JWS) is published under the Open Access model and is therefore free for anybody to read and download, and to copy and disseminate for educational purposes. Articles will be published immediately after the final corrections of the master proof have been made. When posted online, articles will be assigned a DOI number (Digital Object Identifier) whereby it becomes possible to search and cite them without delay.
Authors retain ownership of the copyright for their article, but authors allow anyone to download, reuse, reprint, modify, distribute, and/or copy articles in the JWS, so long as the original authors and source are cited. No permission is required from the authors or the publishers.