2D hydrodynamic modelling for identification of dewatered or flooded stream channel areas downstream large hydropower plant
Keywords:
Dewatered areas, Flooded areas, 2D hydrodynamic modelling, Hdropeaking, Mike 21
Abstract
Hydropower is oldest available source for renewable energy generation in Lithuania and the world. However, because of unequal demand of electricity during the day large hydropower plants are adapted to work in hydropeaking regime, which causes rapid water level and discharge fluctuations and has impact on the environment. To assess the e x- tent of this impact in this study 2D numerical hydrodynamic modelling was carried out to reveal the dewatered or flooded stream channel areas at the Nemunas R iver downstrea m Kaunas H ydropower P lant. Such estimation of dewatered or flooded areas, considering different operating modes of hydropower plant, was carried out for the first time in Lithuania. It was revealed that largest areas are flooded when Kaunas hydropower plan t starts its operation with two and four tur bine s and accordingly are dewatered when the plant stops such operations . During this study the impact of water level and discharge fluctuations on river ecosystems was not analysed, however the obtained results will be the initial data for more detailed assessment of fish habitats quality under impact of hydropeaking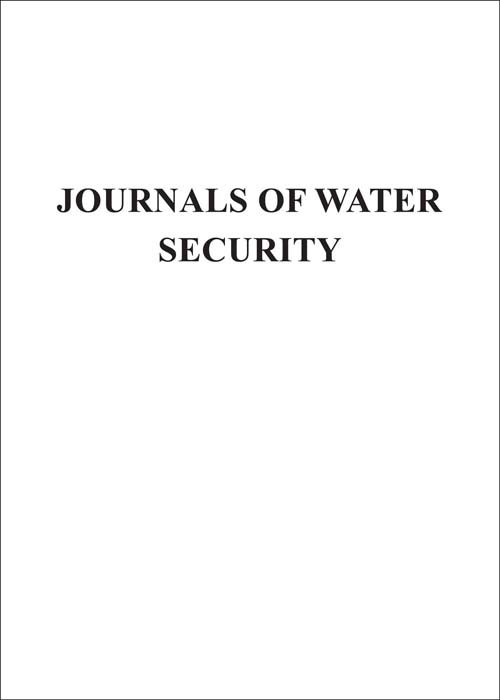 Downloads
Section
Original Articles
License
The Journal of Water Security (JWS) is published under the Open Access model and is therefore free for anybody to read and download, and to copy and disseminate for educational purposes. Articles will be published immediately after the final corrections of the master proof have been made. When posted online, articles will be assigned a DOI number (Digital Object Identifier) whereby it becomes possible to search and cite them without delay.
Authors retain ownership of the copyright for their article, but authors allow anyone to download, reuse, reprint, modify, distribute, and/or copy articles in the JWS, so long as the original authors and source are cited. No permission is required from the authors or the publishers.