Post-earthquake water quality in Bhaktapur district, Nepal
Keywords:
Drinking water;Earthquake victim;Water quality;Water sample
Abstract
Drinking water quality of Bhaktapur district was analyzed after massive earthquake of 2015. Water samples were randomly collected from the groundwater and surface water sources across the study area. Samples were analyzed for physical (temperature, pH, electrical conductivity and turbidity), chemical (hardness, chloride, ammonia, and nitrate), and microbiological (E. coli and total coliform bacteria) parameters using standard methods. The results demonstrated that the water samples were contaminated mostly with E. coli and total coliform (TC) bacteria. The bacterial population enumerated for E. coli (100 CFU/100 ml) and TC (300 CFU/100 ml) exceeded the National Drinking Water Quality Standard (NDWQS). Physical and chemical parameters analyzed for temperature, pH, conductivity, hardness, chloride, ammonia, and nitrate were within the acceptable limit of the NDWQS. However, the turbidity and ammonia was 34.6 NTU and 3.6 mg/l, were within the maximum values recommended by the NDWQS. This study exhibits that the groundwater and surface water quality of Bhaktapur district is contaminated with E. coli and TC bacteria hence, is vulnerable to drink. The water contaminated with bacteria (E. coli and TC), presence of ammonia and turbidity more than the limit of NDWQS may pose health risks and cannot be accepted for drinking purpose without purification following appropriate scientific methods.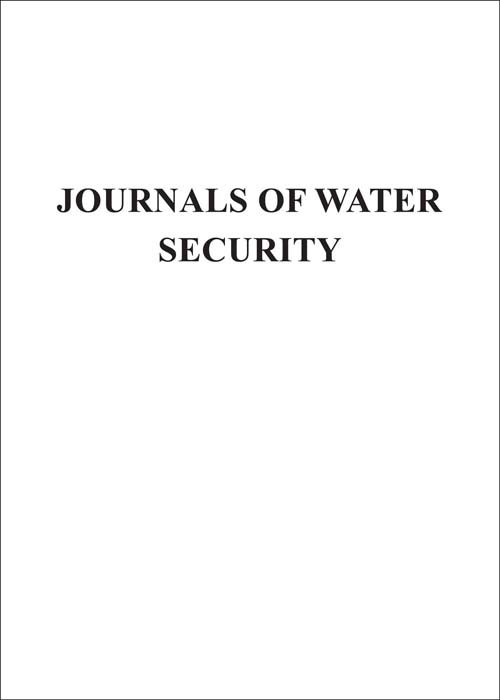 Downloads
Section
Original Articles
License
The Journal of Water Security (JWS) is published under the Open Access model and is therefore free for anybody to read and download, and to copy and disseminate for educational purposes. Articles will be published immediately after the final corrections of the master proof have been made. When posted online, articles will be assigned a DOI number (Digital Object Identifier) whereby it becomes possible to search and cite them without delay.
Authors retain ownership of the copyright for their article, but authors allow anyone to download, reuse, reprint, modify, distribute, and/or copy articles in the JWS, so long as the original authors and source are cited. No permission is required from the authors or the publishers.