Influence of the Creative Industries on the Economies of Europe
Keywords:
creative economics, creative industries.
Abstract
This study investigates the creative industries and the phenomena that it influences in the economy of today's world. Based on an extensive academic literature review, the creative industries are listed and defined, together with the concepts of culture and creativity, and a list of economic indicators is created. The scope of the research is composed of 32 European countries and is based on the years from 2007 to 2018. Following the theory of the literature, three hypotheses are made, regarding the impact of the creative industries on the economy of the studied countries, the impact on the economy of Western Europe compared to other cultural groups, and the impact on the economy of the first development level group compared to other development level groups. The results show a clear positive influence of the creative industries on the economy, with the limitation that a strong culture can cause a negative impact, and that development level is not necessarily a proof of positive influence.
Downloads
Download data is not yet available.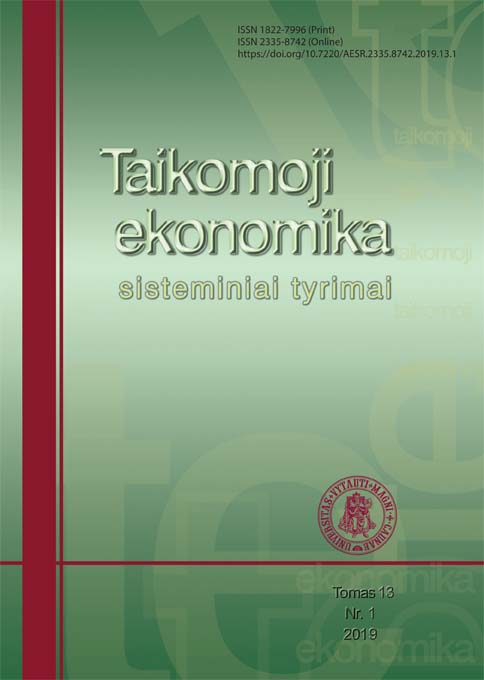 Downloads
Section
Economic Development and Growth