Index based funding model to depoliticize outpatient healthcare: a case of Lithuania
Keywords:
Healthcare system funding; Primary care funding; Outpatient services funding; Health economics
Abstract
Funding of healthcare services has recently become a hot topic among economists, thus is attracting new econo­mists with various backgrounds and experiences. The aim of this article is to find exogenous variables which influence the demand for outpatient care services and provide a depoliticized and clear outpatient service fund­ing index model. This is done by analysing the findings of other authors and forming of a possible conceptual model. The goal is to refocus outpatient care payments from being a political decision to a decision based on the market demands, that is – exogenous factors and provide a transparent and more representative funding model. The application of the Index for the years 2010–2015, has showed that in order to maintain the same level of quality of outpatient care services as in the year 2010, additional 130.30 million Euros were needed.
Downloads
Download data is not yet available.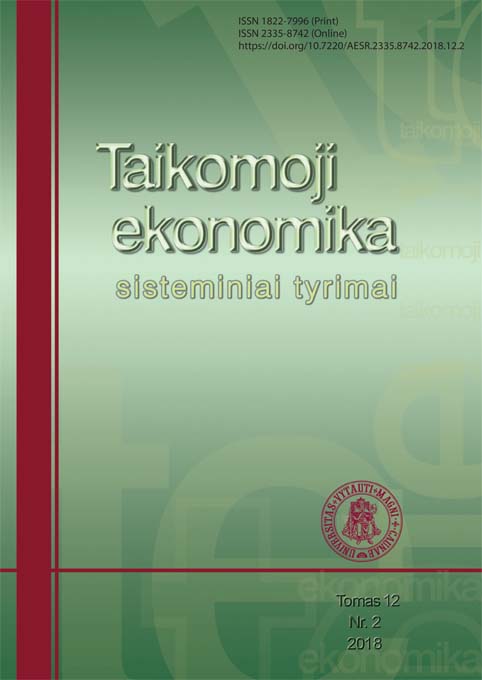 Downloads
Section
Public and Social Economics