About the Journal
ISSN 2335-8777 (Online)
ISSN 2029-4573 (Print)
"Culture and Society: Journal of Social Research" is a peer reviewed social research journal founded in 2009 at Vytautas Magnus University, Lithuania. It presents interdisciplinary empirical and theoretical scholarship in social sciences. The journal welcomes contributions from a wide range of relevant fields, including sociology, social work, anthropology, gender studies, media and communication studies. Using diverse methodologies, the articles in "Culture and Society" explore variety of topics related to globalization, identity politics in contemporary world, social welfare and multiculturalism. Contributions in both Lithuanian and English are welcome. The journal is published twice a year, is registered in the CrossRef system and uses plagiarism detection systems CrossCheck.
CrossRef / CrossCheck policy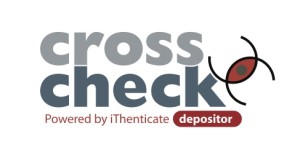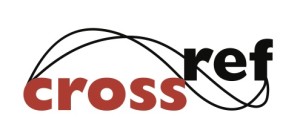 CrossCheck is a multi-publisher initiative to screen published and submitted content for originality. Culture and Society: Journal of Social Research and Vytautas Magnus University Press use the iThenticate software to detect instances of overlapping and similar text in submitted manuscripts, along with other international reputable publishers and international scientific community. You can be reassured that the content of Culture and Society: Journal of Social Research is honest and ethical, and we are actively combating plagiarism and publishing only original research.
To find out more about CrossCheck and CrossRef policy visit http://www.crossref.org/crosscheck.html. To find out more about the use of iThenticate software visit http://www.ithenticate.com.
Indexing / Abstracting
The journal is indexed in following databases:



Open access policy
This journal provides unrestricted online access to all its content since it has been founded in 2009.

Regulations of publishing ethics
The journal "Culture and Society. Journal of Social Research" follows the main ethical regulations established by the Committee on Publication Ethics (COPE).
COPE is primarily a forum for Editors and Publishers of Scholarly Journals. COPE's role is to assist editors of scholarly journals in their endeavour to preserve and promote the integrity of the scholarly record through policies and practices that reflect the current best scientific and ethical principles of transparency and integrity.
Please visit for more information: https://publicationethics.org
COPE's guidelines are aligned and harmonised with Open access policy implemented by "Culture and Society. Journal of Social Research" since 2009.